Dr. Digital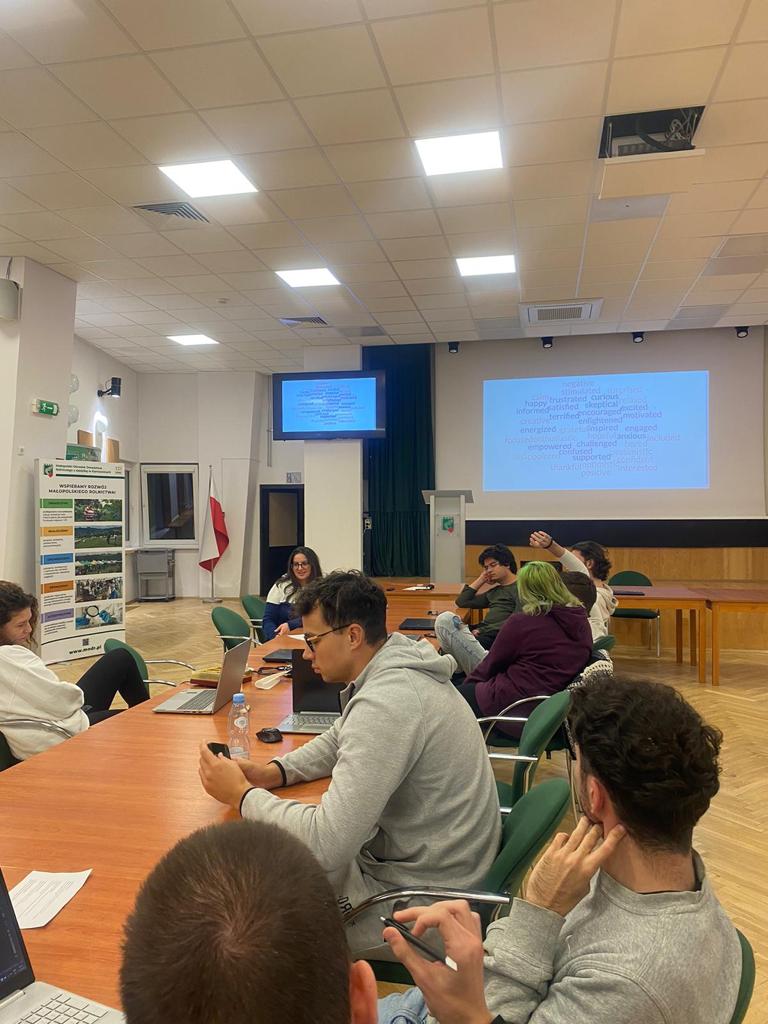 The project took place in Karniowie, Poland between 12-17 October 2023. As SynaosThink tank Association (SFK), we participated in this project with Mert KÖŞE, Batuhan KANDEMİR and Sudenur SARAÇ.Here is how the project introduces itself:
Ever wonder how to use computers and the internet for youth work? 'Dr. Digital' is here to show you the way. We will to help you learn new things so you can work better with young people online.
Imagine meeting people from different places who do similarwork. With the project "Dr. Digital," you can make friends, share what you know, and learn from others. It's like being part of a big team!
Don't worry if you're not a Computer expert. We'll teach you simple and fun things you can do with computers to help young people learn and have fun.
Want to help young people do cool things on the internet? TC "Dr. Digital" will showyou how! You can make special places online where young people can learn and show their talents.
Do you have cool ideas for things you want to do with young people? İn the project "Dr. Digital," you can share your ideas and work with others to make them happen. Together, we'll make great
Dr. Digital" is like a training camp that makes you better at your job. You'll learn new skills and become really good at using computers for youth work.
We want to help the young people and older people understand each other using technology. By joining "Dr. Digital," you're helping build a future where everyone gets along better.
Ready to learn new things and have fun?You will be part of a big adventure that helps you and young people grow!