BUSINESS INSPIRATOR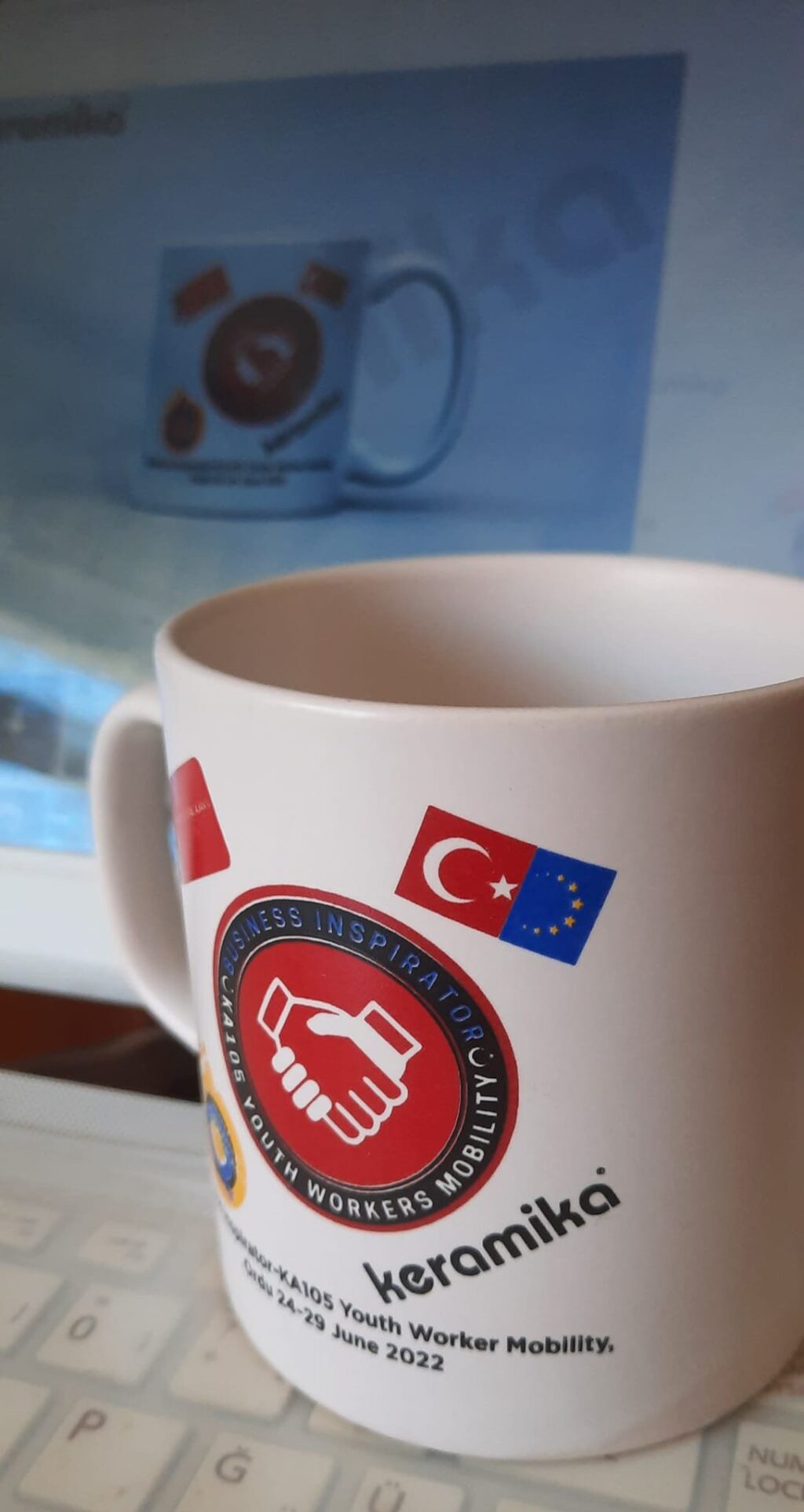 KA-105 YOUTH WORKERS MOBILITY
Theme's of the TC Project
Youth Exchanges under Erasmus +/Youth in action are more than just a gathering of young people for a given period. They allow international experience and indeph intercultural exchange. This training course offers a learning experience for participants in the youth field, enabling them to set up a quality Youth Exchange. It answers the question how to plan a youth exchange and how to find partners.
-How can you design a Youth Exchange?-How to start the project?-Where can you find the suitable partners? These are the questions we would like to answer.The training shows how to set up your project step by step. Furthermore the youth workers will have the opportunity to meet an get in contact with actors from other countries. The participants get an overview about Youth exchanges in Erasmus+. They discover the philosophy, aims and expectations of the Program. It will be the opportunity to get practical information and hints and to discuss project ideas.
The training is practically oriented and is based upon non-formal learning methods. The trainers will take into account the needs, motivation, interests and experiences of the participants.
Programme elements of 5-days training course will be:
Erasmus + Programme presentation with special focus on cooperation with ECA countries within KA105 projects;
How to find partners?
Presentation of Organisations: NGOs Gallery
How to organize successful Youth Exchange project?
Youth participation in Youth Exchanges – opportunities and challenges.
Youth Exchange Project Management (including basic elements of risk, conflict and time management);
Intercultural learning in youth projects;